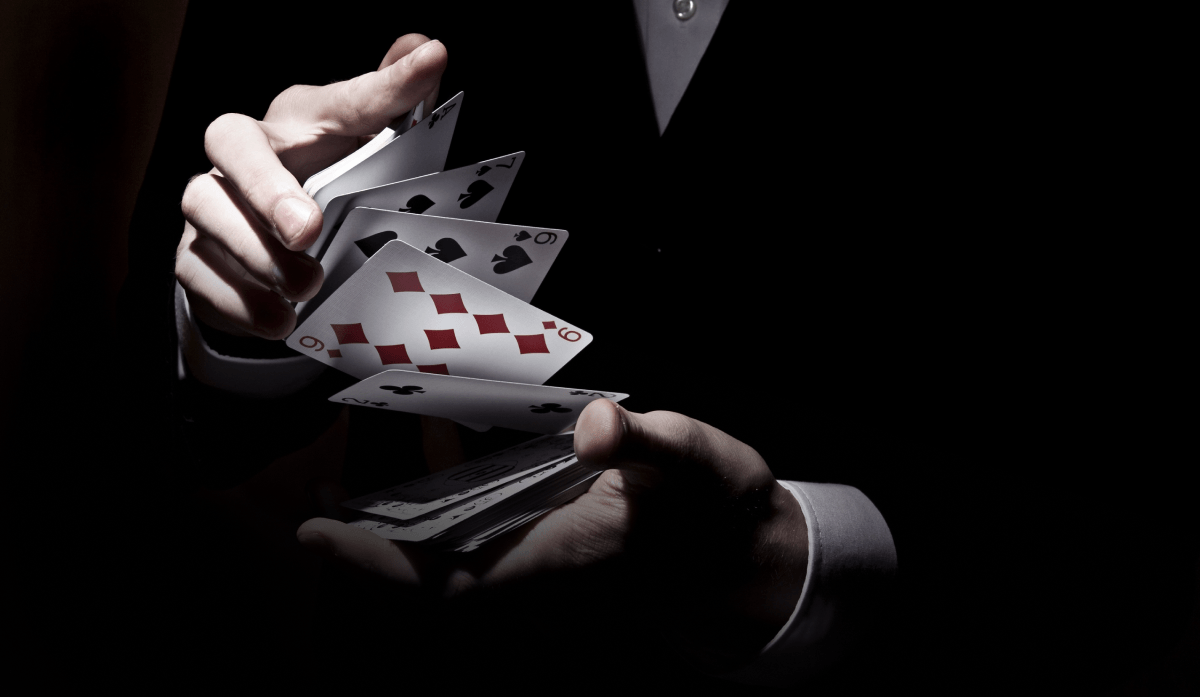 A touch of quality
That is what we want to go for. Especially in a time when we are flooded with fake stuff based on illegally copied ideas from creative magicians. 
Our commitment to quality is also an endorsement of their creativity.
Products in the spotlights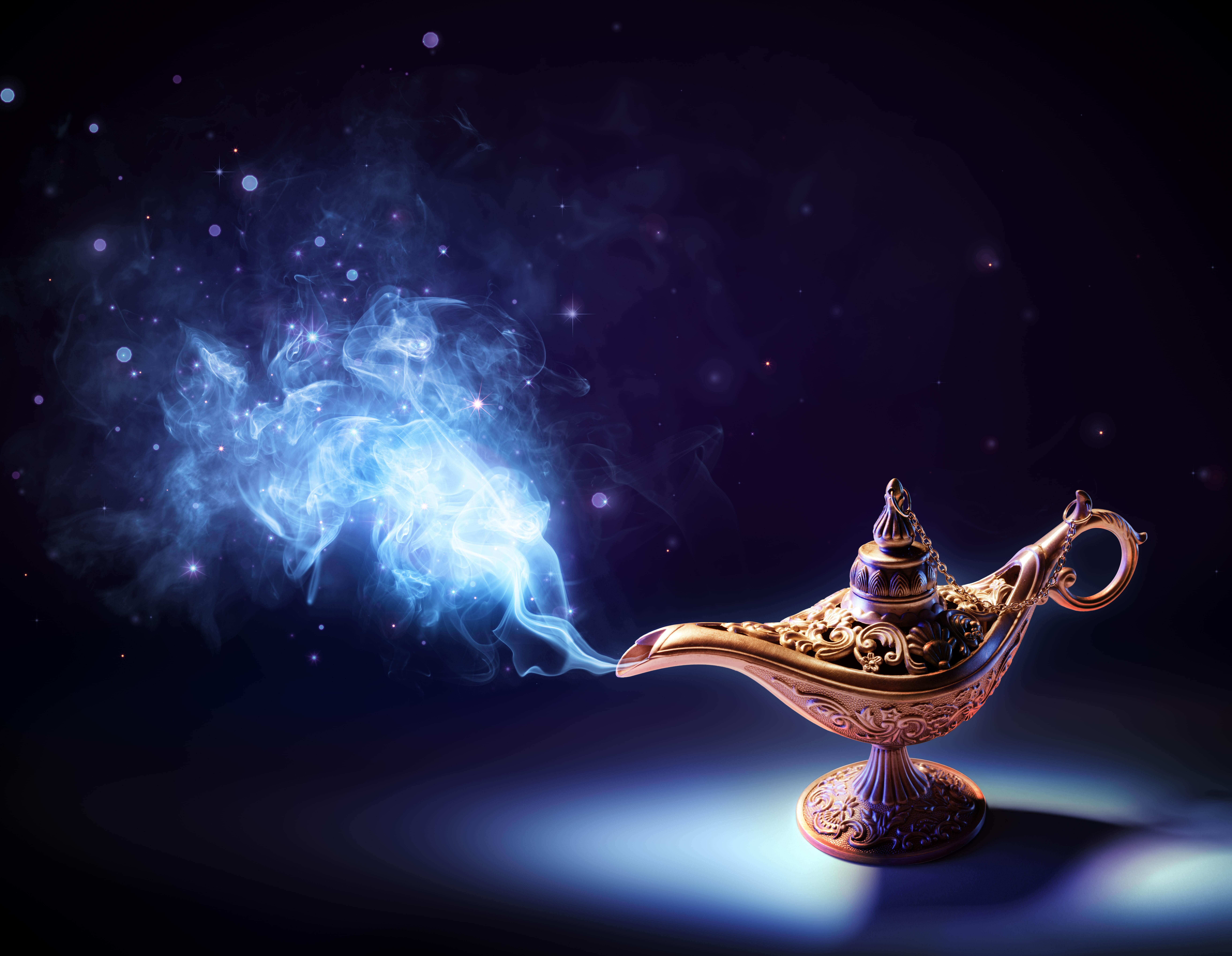 VISIT OUR SHOP IN ANTWERP !
We are open every day, except on Sundays. But always BY APPOINTMENT. So please call first or send a message... For exact location click on CONTACT